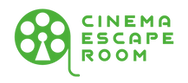 INSPIRED BY YOUR FAVORITE FILMS & SHOWS


FIND CLUES,
SOLVE PUZZLES,
AND WORK TOGETHER TO ACCOMPLISH YOUR MISSION!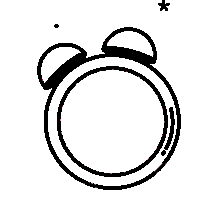 CORPORATE EVENTS
Put your company problem solving skills to the test with a seriously fun Mission! BIRTHDAYS
Bring your friends & family together to celebrate, escape and party with us! TEAM BUILDING
Challenge your team to work together, solve puzzles and accomplish their goal!

Sunday: 10 AM - 10 PM
Monday: 2 PM -  10 PM
Tuesday: CLOSED
Wednesday: 2 PM - 10 PM
Thursday: 10 AM - 10 PM
Friday: 10 AM - 11 PM
Saturday: 10 AM - 11 PM

4298 Katella Ave. (2nd floor)
Los Alamitos, CA. 90720
United States
714-660-0811
info@cinemaescaperooms.com

Got voicemail?
We may be busy hosting groups!
Please see our FAQ for answers to our most common questions.